weee! last tuesday i bought the lastest issue of
Shout
mag, i was planning to buy 2 magazines at that time,
shout mag
&
Hair now mag
but the hair now mag is out of stock already
*cries*
Note:
this post is flooded with
photos
anw. heres a photo of the
Shout mag
.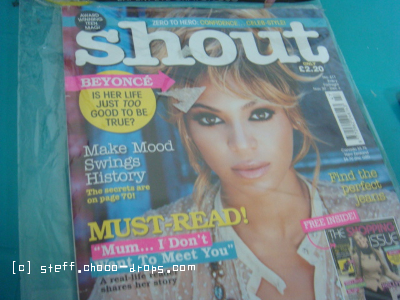 heres the
inside contents
of it. anw shout mag. really fascinates me bcoz of there super interesting topics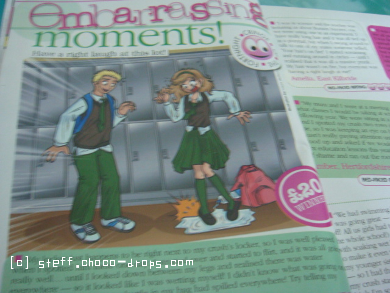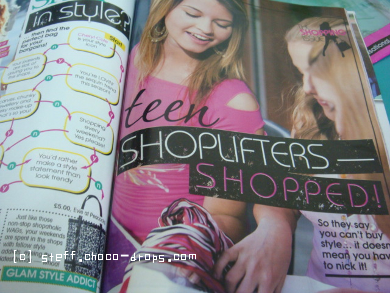 READ THIS!
i feel sorry to those people who try to
shoplift
tsk tsk. dont they have any
conscience
?
i also bought a
diary notebook
but im not going to make the notebook a diary haha.. ill make it a
dedix notebook
, i thought about this a lot cause i dont really know if i should make it a dedix or adiary .. but today i finally have decided. since im gonna
graduate
next year i thought about having a dedix notebook for all my friends to put something on it like about themselves, private stuffs and a dedix for me haha
inside view of it
this was my
first attempt
to have a dedix notebook like last year
(3rd year highschool)
and i have come to realize that it is actually quite
small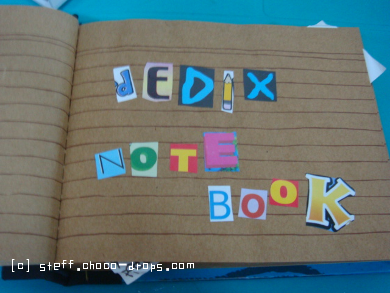 and this is what my lil brother bought.. as usual...
Jughead comics