Warning:
this entry contains lots and lots of
pictures
!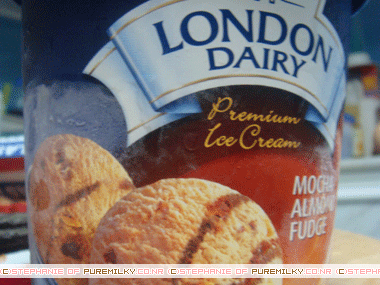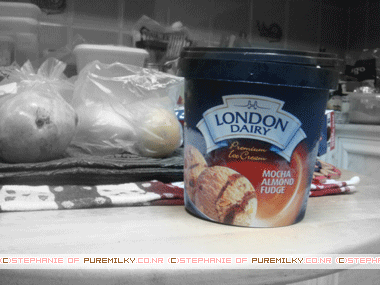 wouldn't be nice if the first picture would be this delectable icecream? btw i love MOCHA!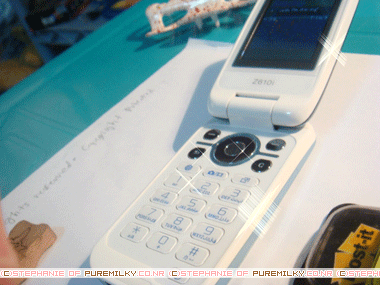 my cellphone sony ericsson Z610i~
PS i want a samsung softbank 707sc !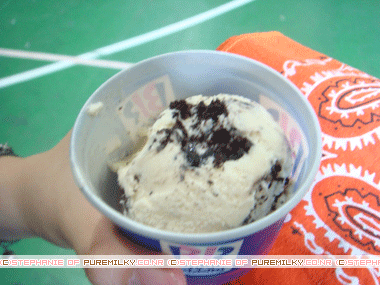 Baskin Robins' vanilla icecream (icecream of clarrrence)



Baskin Robins' strawberry icecream (icecream of aymee)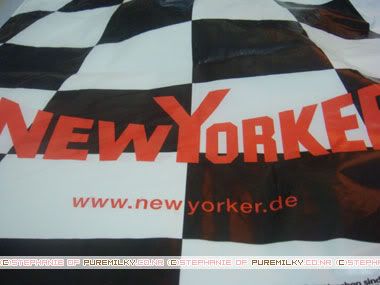 i have finally bought the jacket at new yorker!!! woootss! i love newyorker ! yeah! (fyi this picture isnt the jacket that i was talking about)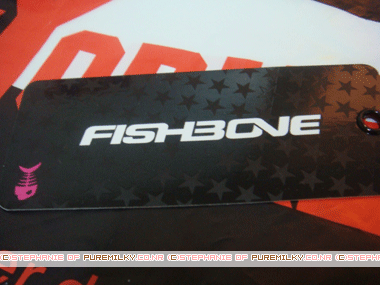 the tag at the jacket~ i collect all the tags from shirts to bags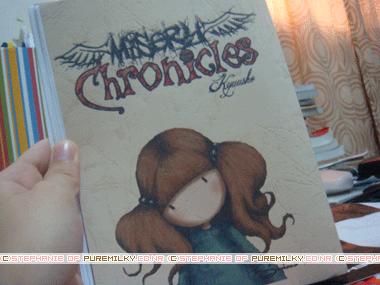 my very own BOOK! btw this picture is just a reject of the cover since i printed it wrongly .. the book was our project last year for our english project and said to be that it would be displayed in the library.. this year i planned to get the book but the librarian won't let us take it!

*damn frustrated* and she even said that its the library's property already since they stamp it already with their ridcioulus seal! since when by the way the original authors cant take their own books!




FASHION RUNWAY!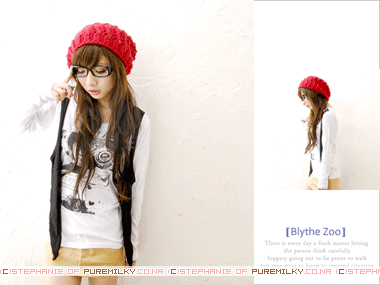 love her bonnet? is the red hat thing called bonnet?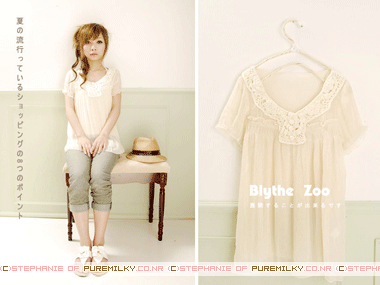 gosh! i love her flops!!



i love the white one! actually i like them both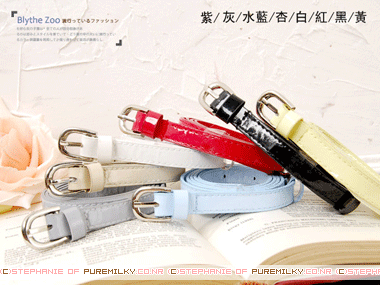 i love the yellow and skyblue belt