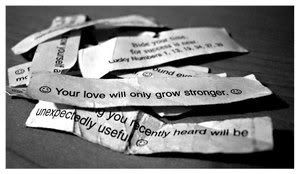 i'm gonna stop looking back and start moving on.

learn how to face my fears.

love with all my heart, make my mark.

i wanna leave something here.

go out on a ledge, without any net.

that's what i'm gonna be about. yeah,

i'm gonna be running when the sand runs out.

cause people do it everyday,

promise themselves they're gonna change.

i've been there, but i'm changing from inside out.
3rd Mastery test
is coming up so seldom get
online
. Need to study hard(
!
) i really have the hard time knowing the statements & reasonings in Geometry(
!
) arghh!! hate that subject(
!
)
but now(
!
) ill update my
blogskin
first haha..