ive created a blog out of boredom and dunno what to do with it.. perhaps you can help me??

today i watch
"blades of glory"
with shel & emerald. the movie so damn funny! you should watch it haha..

tomorrow we will be decorating our room to a
"festival"
look.. so obviously there would be no classes the whole day..
-no mood to blog.. ok bye-
PS. im gonna reply the tags tomorrow

more snapshots ▼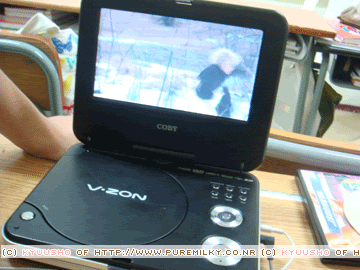 this is where we watch the "blades of glory"