Replies of tags

Show ▼

cile: use photoshop
Bianca: okay then
kay: actually i forgot already cause i dont memorize font names that i dont normally use ~so sorry
valerie: by reading and playing in the rules
Winter: sure will wish you all the best!
Josephinex33: ehh. this isnt the place that your should post url blog button to join the contest.. go to my previous post
TASH: sorry i didnt have the chance to save the link. i just happen to drop by at the site

today i watch
"White Chicks"
(comedy)
in the class today cause we have no classes in some of subjects today cause they have a meeting... so then me and
shel watch the movie
.. but first have to
transfer
the movie which is in her laptop to the usb so we can watch it in a
portable dvd player
anw let the pictures do the talking
some snapshots:


Physics: no teacher but gave us a "seatwork" instead..
can me answer them?




this is raichelle trying to solve the problem..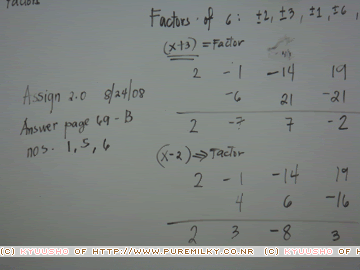 math lessons..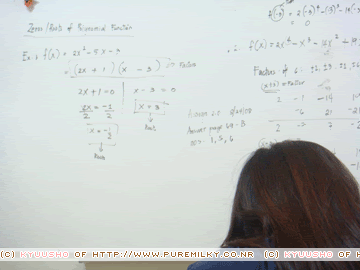 my math/algebra book *for senior highschool*




my super messy table




after our math classes ended... we can now bring out our laptops cause its BREAK TIME!


and *yeah! we are allowed to bring our laptops in school and we can use them but we cannot use them if classes starts.. we can only use them during recess, lunch, special events or if the teacher isnt at the room

raichelle's kawaii laptop




back of shel's laptop *i like the one with glitters at the back.. (which is my dream laptop and im gonna buy it soon)*




bandaritas for our "buwan ng wika" were decorating our classroom and so on..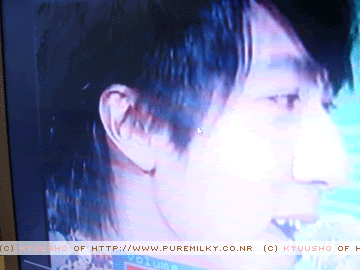 we watch this at shel's laptop and.. i think this is either kelvin or wu chun from fahrenheit *im confused

STUPID ME!
AHHHHHHHHHHHHHH!!!!!
DAMN IT
!

i forgot to bring my
el fili book
and tomorrow i will report the
summary
of one half of the chapter!
im so dead
LUCKY ME
:
even though i forgot my
el fili
book today

.. today is still my lucky day and most
memorable day EVER
!!!
AUGUST 24/08
!! is
loved!