dunno where to begin uhmmm.. lemme see yesterday we went to the mall and buy stuffs at
kika
..
and pretty
satisfied
with what we bought there..
pictures are worth thousands of words right? so let the pictures do the talking
bought this chair and its super
cute
and comfy to sit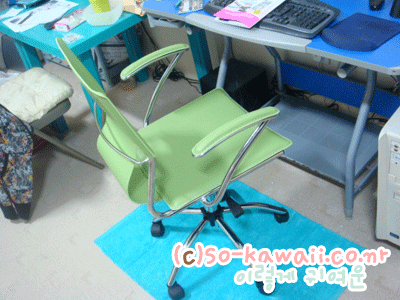 and this
floor mat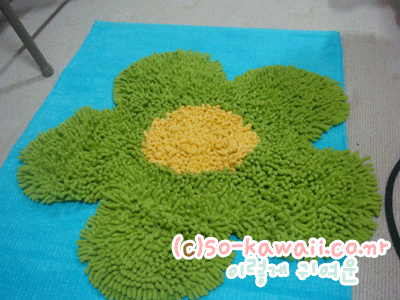 i love the blue one.. the
flower
may look weird in the picture but it looks super kawaii in personal though i prefer the pink one but my mom insist on the
green color
maybe coz theres a shade of yellow on the flower.. my mom loves yellow and i dont know why..
i also bought a jacket last week using my own
money
since anw last week and this week there was an ultimate
megasale
on Mall of dharan .. sale up to
70%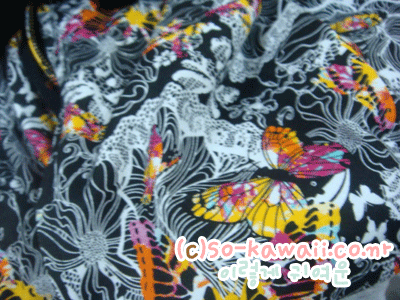 back to present- shopping at kika
bought this really cool and nifty box~ its made of carton and i had to
assemble
it
before
after
inside the box i put all stuffs i treasue most
SneakPeak ▼
my
lil brother
also bought one for himself.. take a look..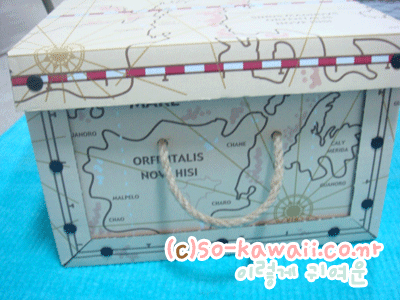 bought also this
earphones
at the
bookstor
e cause ive destroyed my previous one cause when i sleep i usually put my earphones on and listen to my ipod so that why it broke..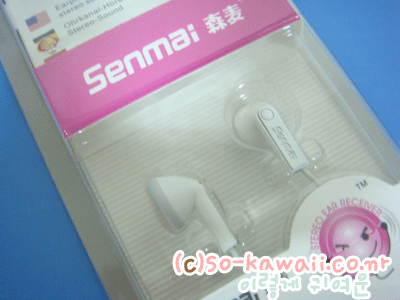 finally ive bought another latest issue of
shout mag
and with another
free gift
inside..
note:
must be wise when picking a mag. some bookstores remove the free gift like in some branches jarir bookstore.. i got really pissed cause they remove it and so i didnt bought one there and decided to wait and see if theres another store that didnt remove the free gift.. thats when i got to
"tamimi"
i saw the shout mag with free gift inside.. HOORAY!

like they always say:
"Good things comes to those who wait"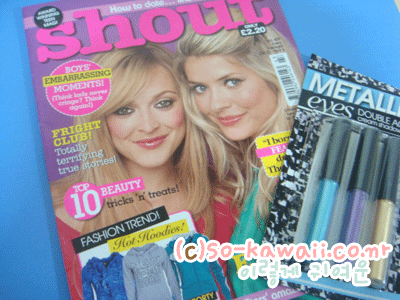 ill now let you see whats
inside
the shout mag.
whats inside ▼
bought this
cork board
also haha.. i wish it would be a bit
bigger
but can't find at kika cause its all sold out.. will put here lots of memos, notes and memories
can made me a letter? haha..

wanna put it here though haha
my dad booked a flight to the
philippines
for my mom on
november 30
then will be back her by
december 30
cause of my sister there.. so yeah you must have guess these pictures are some
pasalubong
for my sis
and another thing was my mom cant stand the cold here.. last year was super duper cold.. i had to wear
double jackets
if i go out to school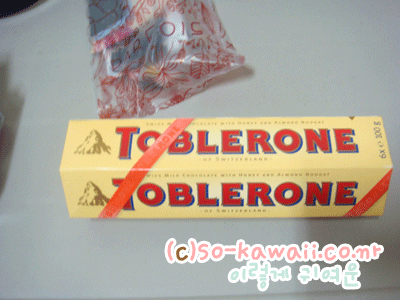 and oh! also the
flower floor
mat is for my sis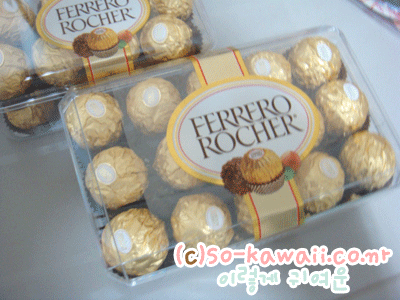 random stuffs:
i collect every
shirt tags
that are nice.. its my hobby
this is the annoyed stupid
rubiks cube
... my lil bro got solved the whole sides.. while me i can only solve one side only but i dont care haha
so anw..
today was my
parents' wendding anniversary
and tomorrow would be the birthday of my
dad
and
taneem's b-day

added collection of the
jughead comics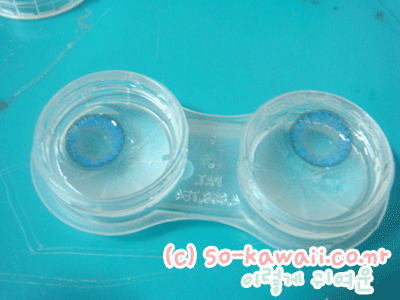 bought this contact lens last december
(2007)
i didnt manage to put them on since im having such a hard time and now the contacts is
expired
already