[edit]
Aiyoooooo!! ive just found out that many people are ripping my "Pop up message" why?
can't you find it out yourself like how i found it!!
i know what my codes are like thats why i know if you rip me or not!
ive change some thing to the codes thats why i can recognize mine
SO STOP! STOP RIPPING!! originality okay?!!!
[/edit]
HAPPY HALLOWEEN! or
All saints day
today the air is quite chilly already and thats a good news cause
WINTER
is coming!!!!!
yes! im
EXCITED
! why? cause i dont have to where my school uniform!!!!
wooooootsss!
anw... after i go online for
2 hours
ill study for our up coming ustet.. hehe ... i xerox about 2 inch thick of paper..
anyway... heres some picture of ISAY's mom cookings of
halloween cupcakes
!!!
YUMMY TO THE MAX
!!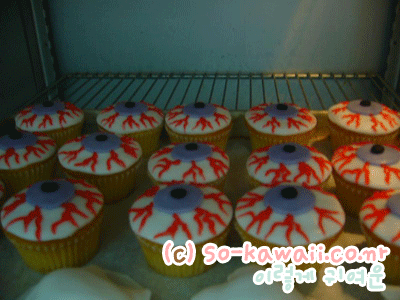 scary eyes cupcake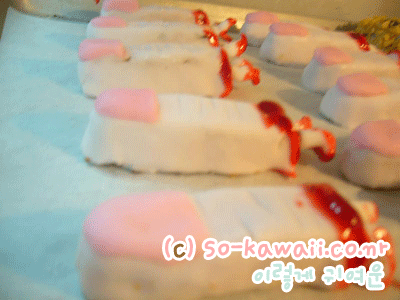 Finger cake
the blood thing is a cherry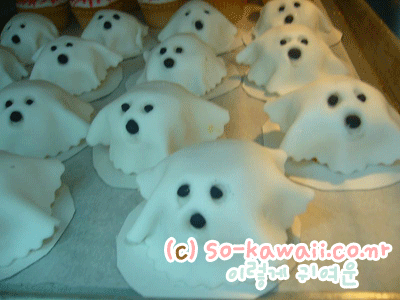 Ghost cupcake
nice huh?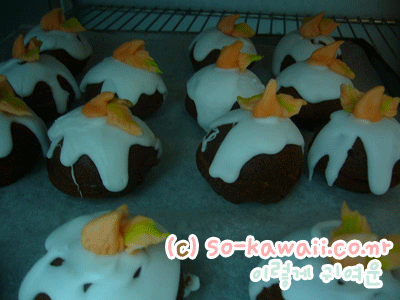 Pumpkin cupcake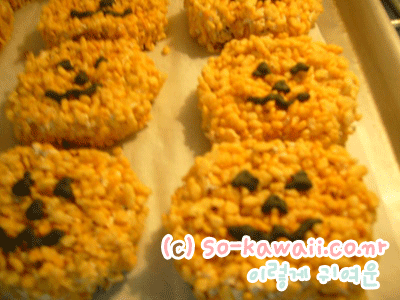 Jack O cupcake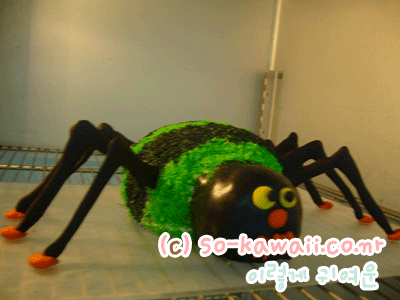 Spider cupcake
SUPER DAMN NICE!!!

OMG! i won
first place
at
mariankiwi's
contest @
lemonlimedesu
wow! gosh ! i didnt expect that i would win.
and look! the banner is
irresistibly
awesome!!!