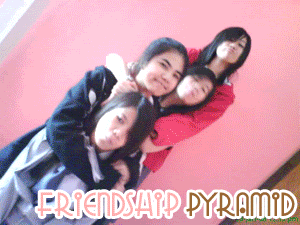 arghhh...
IMAGECLOSET
is going haywire!!! here in KSA but i dunno in other country bahhhh!
some of the images here are hosted by photobucket but now.. i dont use it anymore since it lags so much and its so annoying! make me want to tangle all my hair
anyway.. see the image above :D i edited it.. that thing should be moving though..