today is my atelyra's dorkday! 19 years old... and its very olddd! haha
just kidding. happy happy dorkday..
i got some buttons or animated icons my sis made.. im gonna post it later.
i frreakin dont know that photoshop CS3 can animate.. WOW! i thought imageready can only animate!!!!!!
i will be practicing...
-here are the animated icons and button-
made by my
dorky sister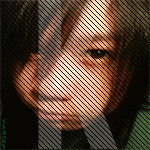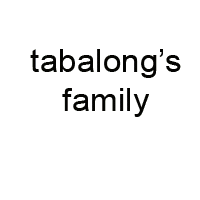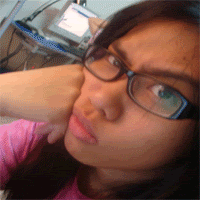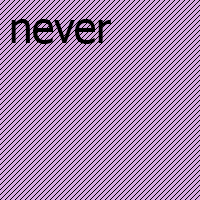 BUTTON

wow! never thought that the icons would be like this big