this has been like the most burn out days of my entire life! seriously, if you study in MAPUA, here... we have no vacation.
so to all upcoming freshmen enjoy your
2 months vacation
cause once you got in the stressful days starts there, you have like
0 vacation and only like 1-2 weeks
semester break.
Supposedly, we should have
1 month vacation
this June but was cancelled due to some unknown reason, as expected from the school they always do something that would shock us students like for example the outrageous
Sunday make-up classes
!
i'm super envious of other universities out there, they have like
1 month break
while us.... we don't have.
VACATION
is not in our school's dictionary. FML!
seriously i need a fcking break.
i need to go out more often without worrying the due dates of these damn projects!
end of /rant.
As promised, my hair color i've been ranting about in my so previous blog entry last month. It might not show up much in the picture but this
haircolor is perfect
if your sporting for
Jessica of SNSD haircolor
.
In my case,
i still need to lighten it up more
so the color will be that light cause mine is a bit dark since i just do the DIY,
it would be better if i let my hair dyed in a salon.
speaking of that... this semester break, i'm planning to get a
digital perm
and this time i'm
dead serious
. I'm going to get it done in
"Tony & Jackey"
which is the famous korean salon here in the Philippines.
T & J
never disappointed me unlike many other salons out there.
I just got their new leaflet 2 days ago
. One of my friends got his haircut done there which i recommended it to him *ahem* . As usually it came out really damn nice!
the reason why i really really want to get it done as soon as possible because they have a
promo
, their promo has been going around for like
a year already
but i'm really scared that they wouldn't have the promo on the
next 3 months
cause i just visited and their salon and the promo for girl's haircut is over already which means
girl's haircut
will be back to
php 500 and not php 300
and
i'm afraid that would happen to the
digital perm promo
as well cause if they did the price will be back to
6,500
which probably i'm going to faint.... that huge amount of money is no joke.
i will be going for their
package 3
which consist of a
setting/digital perm, hair manicure, hair treatment plus haircut all for php 3,000
okay...some other stuffs: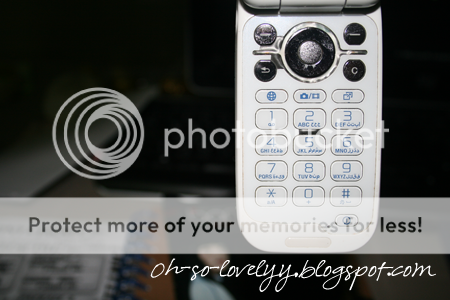 so many damages and scratches already
*sob*
i love my
eco-friendly notebook
!
you only need 1 of these babies in college
. i don't know in other countries but here this is all you need!
lovin' my new perfume! i just love the smell of this! i got tired of
bench's perfume
they all wore off in 10 mins tops!